AOSNY Internet Application Form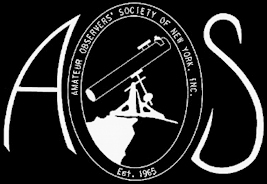 Fill out the form, below, and click the "Submit" button when done.
Do this when you pay for membership in the AOSNY via the Internet.
This way we can know who you are when you join.
THANKS!!

If you've changed your mind, click here to go back to the AOSNY homepage.
---